The Inaugural Electric Vehicle Awards will celebrate the exceptional achievements of the electric vehicle industry in Ireland. With the Summit running for the last 9 years, we are delighted to now launch a platform to give the EV industry the opportunity to showcase the incredible work they are doing and how they are working tirelessly to help meet are climate action goals. 
Whether you are a leading charge point operator, a company trailblazing with an electric fleet, or a local authority leading with a world-class eMobility strategy, the Electric Vehicle Awards are there to recognise the contribution and achievement of those who are making a significant impact to Ireland's EV targets and going above and beyond to accelerate and support adoption.
Taking place in the stunning Shelbourne Hotel on the 6th March 2024, the inaugural Electric Vehicle Awards are not to be missed! 
Dress code: Black tie
Start - Finish: 6pm - 1am
Becoming a finalist at the Electric Vehicle Awards is a wonderful way to build your profile and boost your brand within this growing industry. 
When you're shortlisted for an award, you can use this for PR and marketing purposes to attract and engage more customers and also attract top talent to your organisation.
As a shortlisted company you will receive the following to do just that:
Finalists banner to add to email footer, company website and post on social media
A spotlight on your company and entry as part of the social media campaign
Media coverage through partner media channels
Winners and sponsors will also be featured in the full page post-event write up with our media partners the Business Post (See example HERE) 
When we say this event will be celebrating the local industry, we truly mean CELEBRATING. The Electric Vehicle Awards will be a black tie event, in a stunning venue, with a four course meal and lively entertainment.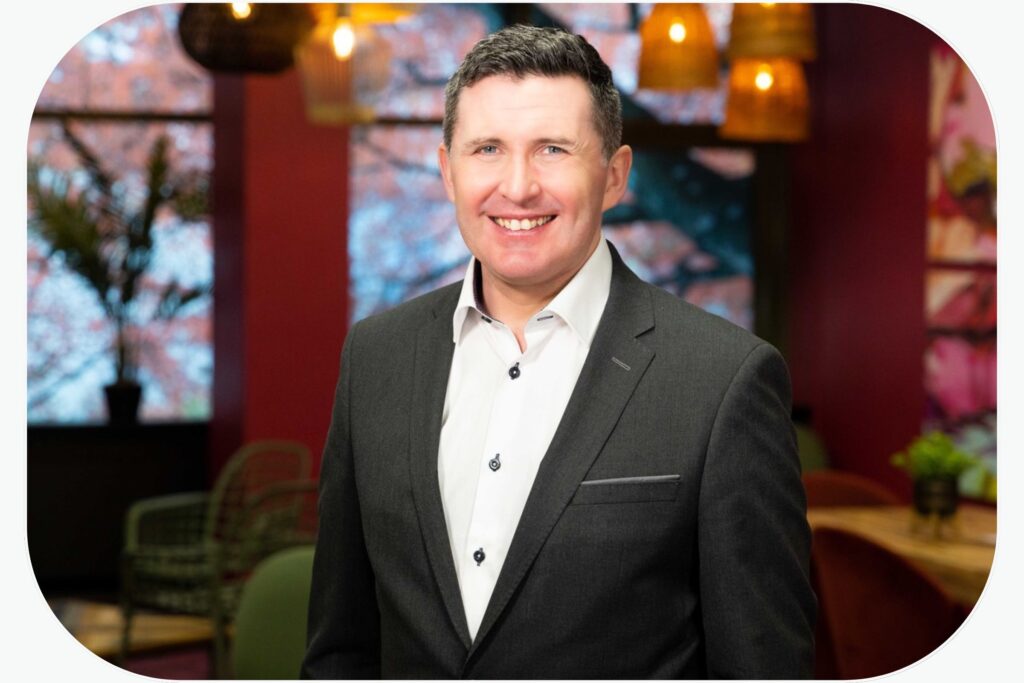 Jonathan Healy has spent a quarter of a century working at the highest levels of Irish broadcasting, having worked extensively with Newstalk, Sky News, RTE and Cork's RedFM. He established Healy Communications in 2017 with the express goal of helping businesses and improve their storytelling.
A graduate of law from University College Cork, Jonathan has conducted thousands of interviews with people from all walks of Irish life. A skilled inquisitor and proven cross-platform content creator, he has cultivated extensive contacts across politics, business and public relations throughout the country.
Jonathan is also a proven event facilitator and engaging MC. He has also delivered high impact voice-over work for corporate videos and campaigns. Jonathan passionately believes in the power of communication, and how it can be harnessed to support the needs of his clients.
As well as toasting and celebrating the EV industry's finest.
You will receive the following as part of your attendance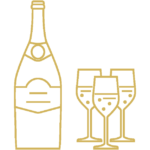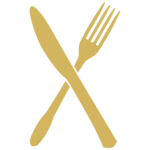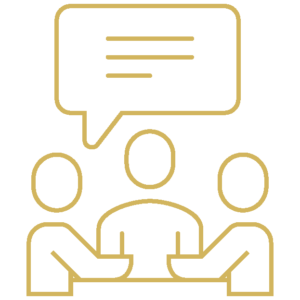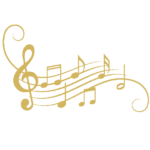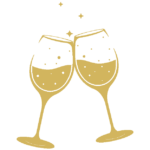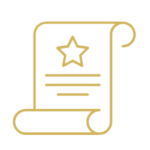 Find the categories that best suit your project.
Elevate your brand by aligning with excellence in the electric vehicle industry. Join us as a sponsor for the Electric Vehicle Awards and become an integral part of celebrating the outstanding leaders shaping Ireland's electric mobility landscape.

EV Pioneer of the Year (Presented award)

OEM of the Year (Passenger Vehicles) 

OEM of the Year (Commercial Vehicles) 

EV Leasing Company of the Year

EV Finance, Insurance and Payments Solution of the Year

Best Data or Software Innovation in EV sector

Contractor of the Year (Installation project partner focus) 

Best Destination Charging Offering


Best Fleet EV Transition Project (Public and private sector, Over 50 vehicles) 

Best EV Fleet Transition Project (Public and private sector, Under 50 vehicles)

EV Charging Innovation of the Year 

Chargepoint Hardware Manufacturer of the Year (All settings) 

Charge Point Operator of the Year (All settings)
The awards will take place at The Shelbourne. There is accommodation available at the hotel as well as many options within close walking distance.
For further details please contact Fiona Saluk. [email protected]
If you are interested in sponsorship opportunities, please reach out to Laura Dunlop, Summit & Awards Director. Email: [email protected]
The awards will take place at The Shelbourne. There is accommodation available at the hotel as well as many options within close walking distance.
For further details please contact Fiona Saluk. [email protected]
If you are interested in sponsorship opportunities, please reach out to Laura Dunlop, Summit & Awards Director. Email: [email protected]